No new restrictions for ACI motor racing events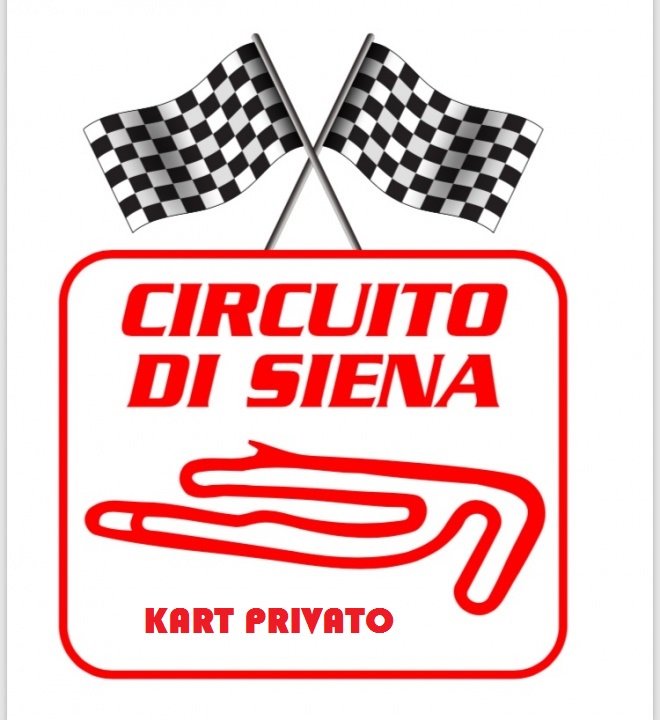 we remind you that there are no new restrictions following the Prime Minister's Decree of 18 October.
We will continue to implement the ACI Sport
General Protocol
for the containment of the spread of COVID-19 in motorsport.
--- We invite you to take a look at the
extraordinary measures
implemented by ACISPORT and by the organizer, under a health emergency regime.
On our part, there is the utmost commitment to continue this sport in SAFETY. We ask everyone to respect the rules, to adapt to the new directives, not to create groups and to WEAR THE MASK always ---